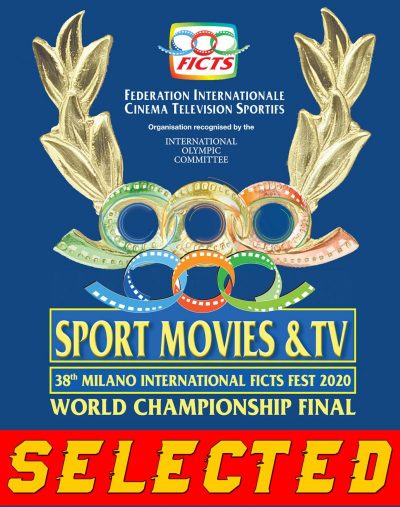 Desert Flight named an official selection of the 38th Milano International FICTS Fest
The Federation Internationale Cinema Television Sportiffs (FICTS) is recognized by the International Olympic Committee to promote the value of sport through the moving image. Based in Milan, the organization has an annual festival culminating the year's worth of competition that took place among entries from 121 countries.
November 7th through the 11th, 2020 will be FICTS 38th year and DESERT FLIGHT is an official selection in the category of "Olympic Spirit!"
This major recognition acknowledges the work of incorporating Olympic footage to illustrate the story of an athlete whose passion, dedication and drive helped him to become an Olympian.
Additional information regarding the FICTS may be found at www.sportmoviestv.com