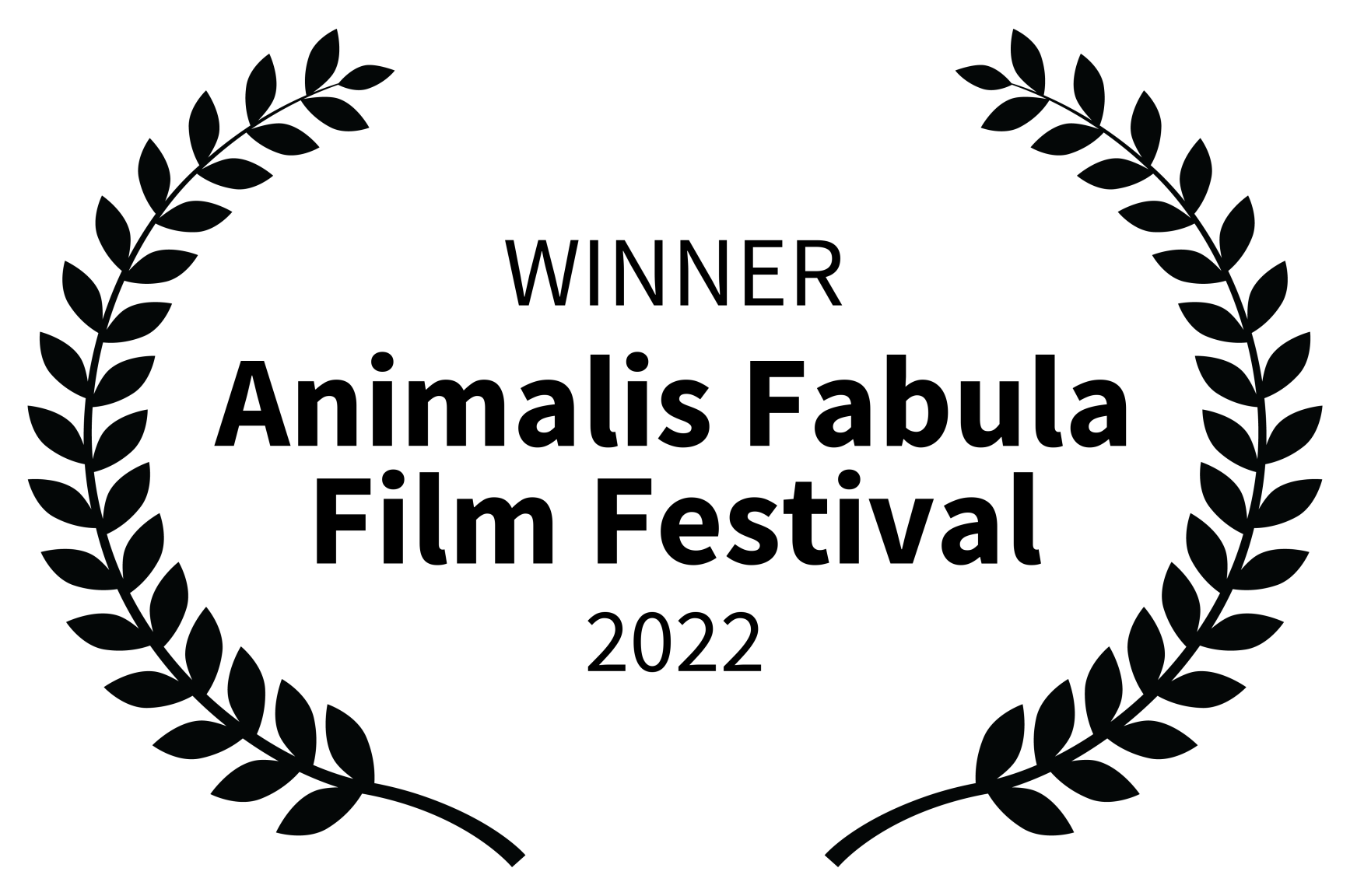 Another win for Desert Flight at #AniFab
Desert Flight, recently named a finalist at Animalis Fabula (#AniFab,) the animal centric film festival, has been awarded "Best Documentary Short" during their live event held November 25-27, 2022, in San Antonio, Texas.
Produced by the World Animal Awareness Society, #AniFab's tag line is "Where animal stories come to life." One of the novelties of #AniFab is that the festival directly serves the subjects of the work being showcased. World Animal Awareness Society's effort benefits nonprofit organizations whose missions are to save animals by telling the stories of the people who are saving them.
Desert Flight was named "Best of Fest" through #AniFab's monthly online showcase back in July 2022, qualifying the equestrian sport doc as a finalist for the Animalis Fabulus Film Festival Live Event. Additional information as well as a complete list of the winners may be found at www.animalisfabulas.org