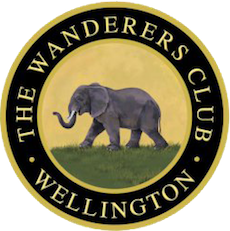 New Documentary Desert Flight comes to Wellington, Florida
AON's Joe Norick and David Hubbard of AIG hosted a screening of the new documentary film Desert Flight at the Wanderer's Club, on Thursday, March 29th.
Desert Flight is best described as a love letter to the sport of equestrian show jumping. Filmed by production company Tell during the 2017 Hits Coachella Winter Circuit, the story follows top riders and horse professionals as they pursue their passion for horses and high level competition. Set in California, Desert Flight is steeped in West Coast scenery as it explores the extraordinary relationships between horses and the people who work alongside them.
Created by international news producer and amateur show jumper Samia Staehle, the forty-minute film is told in the participant's own words and captures the spirit of one of riding's most compelling sports.